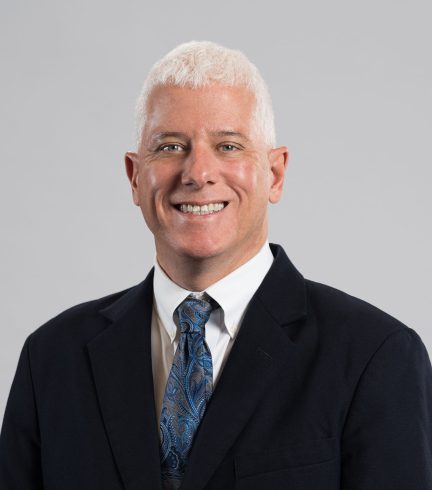 Casey Anderson
Chair
Casey Anderson has served on the Montgomery County Planning Board since 2011 and was appointed Chair in 2014. He also serves as vice chair of the Maryland-National Capital Park and Planning Commission, the bi-county agency established by state law that regulates real estate development, plans transportation infrastructure, and manages the park systems in Montgomery and Prince George's Counties. While on the Planning Board he:
• Conceived a market-oriented system for allocating development capacity in Downtown Bethesda to raise funds for urban parks, create incentives for construction of affordable housing and raise standards for design excellence.
• Proposed the idea of redeveloping the Apex Building site to facilitate construction of the Purple Line light rail station in downtown Bethesda and provide a new below-grade tunnel connection for the Capital Crescent Trail under Wisconsin Avenue. The proposal ultimately resulted in a minor master plan that in turn led to an ambitious mixed-use project (currently in development) that will incorporate the station and trail tunnel.
• Suggested measuring latent demand for bicycling accommodations to produce a heat map of the county, identifying the best places for investments in bike infrastructure. The Montgomery Planning transportation staff expanded the heat map concept into an award-winning digital Bicycle Stress Map, which identifies places where less experienced cyclists need safer routes if they are going to feel comfortable riding.
• Focused the Parks Department on acquisition and programming of urban parks. This shift has resulted in the new Energized Public Spaces Plan, which aims to provide more parks and public spaces that encourage active recreation and social interaction in densely populated areas of the county.
• Pushed the Parks Department to make better use of data and analytics, including a comprehensive assessment of maintenance and usage of athletic fields.
• Led the agency's efforts to help strengthen economic development and competitiveness, including cooperative efforts with County Executive Ike Leggett to help retain Marriott International in Montgomery County and with Prince George's Planning Board Chair Elizabeth Hewlett to urge Maryland Governor Larry Hogan to advance the Purple Line project, and add new staff and training in real estate finance and economic analysis in land use and transportation planning.
• Championed proposals to reduce minimum parking requirements; prioritize improvements for biking, walking and transit; and incorporate vehicle miles traveled generated by development as a central factor in setting transportation impact rates.
• Helped to shape plans for a countywide bus rapid transit network as well as major land use plans for White Oak, Bethesda and White Flint.
Before he was named Chair of the Planning Board, Anderson founded a jury consulting firm after working as a congressional staffer, government relations executive, newspaper reporter, and lawyer in private practice. He has served on the boards of several non-profit organizations, including the Washington Area Bicyclist Association, the Coalition to Stop Gun Violence, the Committee for Montgomery, the Woodside Civic Association and the Silver Spring Citizens Advisory Board.
Anderson holds undergraduate and law degrees from Georgetown University and a master's degree in journalism from Columbia University. He lives in Silver Spring with his wife Mary Boyle and their two children. He enjoys mountain biking, coaching competitive high school debate, and volunteering with the Boy Scouts of America.