Skip navigation
Montgomery County Planning Board appoints Jason K. Sartori as Montgomery Planning Director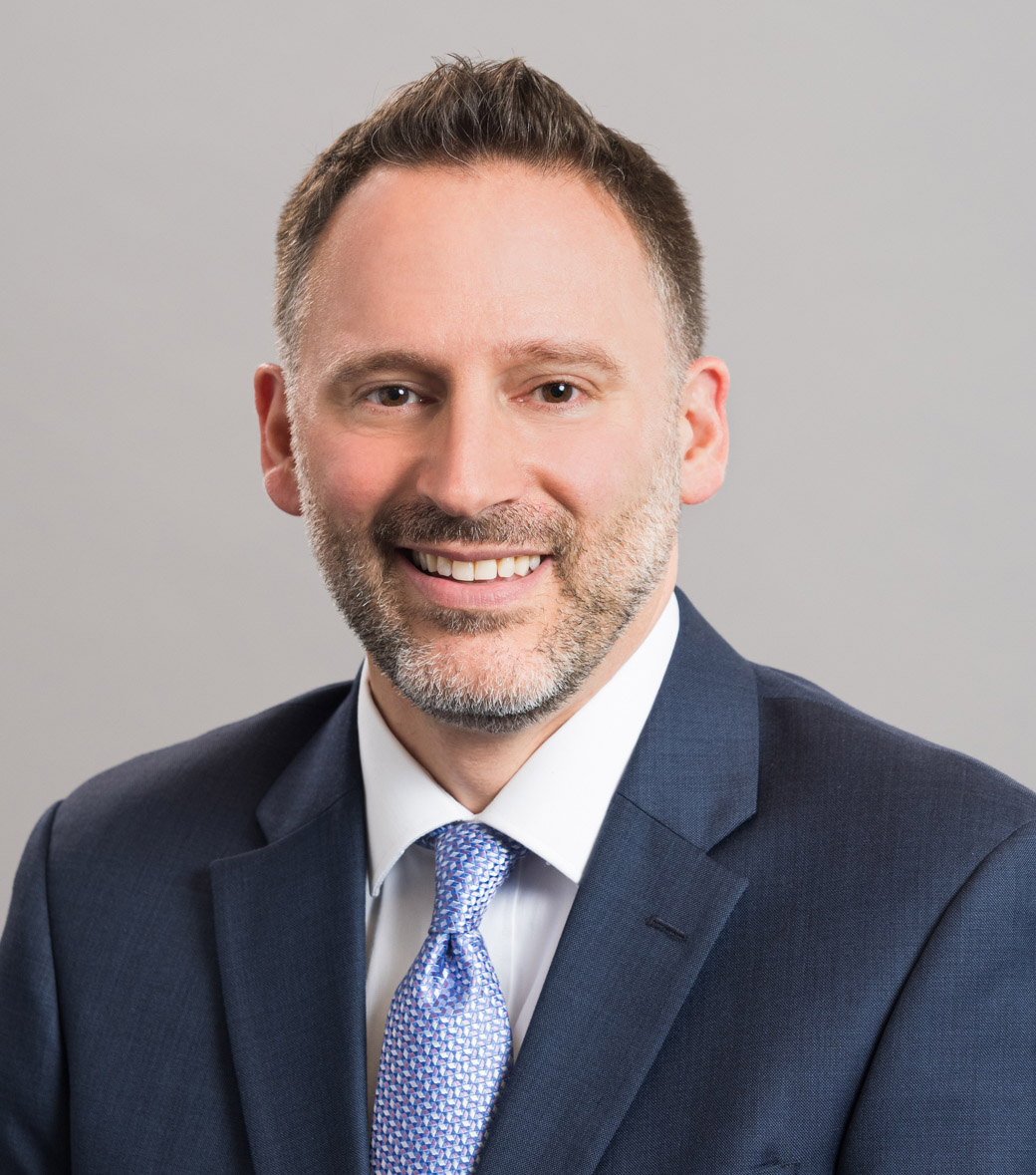 Planning Board selects Sartori after a six-month-long nationwide search for the leader of the nationally renowned 150-staff member Montgomery Planning Department
Wheaton, Md. – At its weekly meeting today, the Montgomery County Planning Board, part of The Maryland-National Capital Park and Planning Commission (M-NCPPC) announced its appointment of Jason Sartori as Planning Director of the Montgomery County Planning Department, also part of The M-NCPPC. Sartori has been with the department for nearly eight years and has served as Chief of the Countywide Planning and Policy Division since January 2019.
Effective Nov. 27, 2023, Sartori will lead nationally recognized Montgomery Planning following a nationwide search and interview process conducted by the Planning Board. Sartori will report to the five-member appointed Planning Board.
"My colleagues and I are confident Jason will lead Montgomery Planning in delivering innovative, equitable, and economically competitive land use recommendations and policies for the county," said Planning Board Chair Artie Harris. "I know Jason will further the Planning Board's priorities of accelerating the production of housing, especially affordable housing as this is a critical challenge our county is facing. Jason has the technical expertise and creativity to advance the county's economic health, environmental resilience, and community equity goals."
"I am honored and humbled by the Planning Board's appointment to be Montgomery Planning's next Planning Director," said Sartori. "As a resident of Montgomery County for the past two decades, I am energized and dedicated to enhancing the quality of life and livability for current and future generations of county residents, businesses, and visitors. I am excited to harness the department's outstanding interdisciplinary expertise and independent analysis to craft plans and policy recommendations that strengthen every community and create a greater sense of place and inclusion for all. And I'm committed to using our community-focused, data-driven approach to advance the county's priorities identified in Thrive Montgomery 2050."
Montgomery Planning, with approximately 150 staff members, is known for innovation and excellence in master plans, zoning recommendations, and equitable engagement for a diverse county with close to 1.1 million residents. The Planning Director helps to guide growth within a 317,000-acre county with development that includes urban, suburban, and agricultural land uses, and implements the recommendations of Thrive Montgomery 2050, the county's update to the General Plan. In addition, the Director oversees and directs the preparation of the annual departmental budget request and reviews and approves the needs of divisions.
Acting Planning Director Tanya Stern will resume her position as one of two deputy planning directors in the department. Chair Harris applauds her great work over the past year as Acting Director. "On behalf of the Planning Board, I can't thank Tanya enough for her leadership and commitment to Montgomery Planning's work. During a time of significant transition in the department and on the Planning Board, she continued to guide the department's development and approval of master plans, studies, and policy updates, as well as its regulatory work reviewing development project applications."
About Jason Sartori
Jason Sartori, who began his planning career as a Montgomery Planning intern in 2005, has been the department's Countywide Planning and Policy (CPP) Division Chief since 2019. The CPP division focuses on countywide planning efforts, including transportation planning, transportation networks and modeling, public infrastructure adequacy monitoring (including schools), environmental resources, historic preservation, Vision Zero, zoning, and housing policy. Jason joined Montgomery Planning in January 2016 and has since helped lead two updates to the county's adequate public facilities ordinance, known as the Growth and Infrastructure Policy, and led the team that developed the county's first Pedestrian Master Plan, a visionary document to systemically improve the pedestrian experience that the County Council approved in October 2023. Jason previously served as the Associate Director of the National Center for Smart Growth at the University of Maryland. While there, he led numerous projects related to affordable housing, transportation modeling, opportunity accessibility metrics, economic development, and growth visioning and scenario evaluation.
About Montgomery Planning
The Montgomery County Planning Department, part of The Maryland-National Capital Park and Planning Commission, aims to improve quality of life by conserving and enhancing the natural and built environment for current and future generations. The Planning Department creates great communities by developing master plans, reviewing applications for development, and analyzing various types of information to help public officials plan for Montgomery County's future. The Department comprises about 150 staff members and provides recommendations, information, analysis, and services to the Montgomery County Planning Board, the County Council, the County Executive, other government agencies, and the public. Visit www.montgomeryplanning.org.