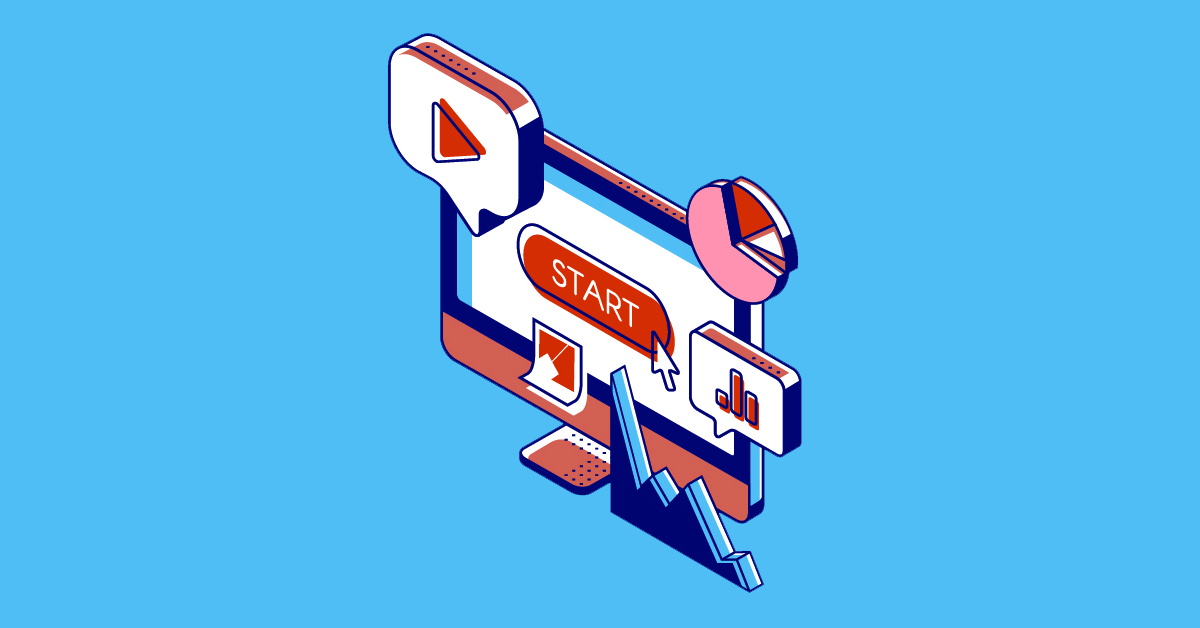 Members of the public can listen live or sign up to testify remotely in upcoming Planning Board meetings while practicing social distancing
Silver Spring – The Montgomery Planning Board, part of The Maryland-National Capital Park and Planning Commission (M-NCPPC), will conduct their April Planning Board meetings solely online while Planning Department Headquarters (8787 Georgia Avenue, Silver Spring, MD) is closed to the public due to the COVID-19 virus situation. Community members can listen live either online or via phone; provide written testimony on agenda items; or sign up to testify live to the Board on specific agenda items via phone during the meeting. Please read the new rules for testifying under this format.
View the April 2 agenda and sign up to testify. Agendas for meetings are typically available 10 days prior to the meeting date. View upcoming and past agendas.
"The first priority for M-NCPPC is the health and well-being of our community members and staff," said Planning Board Chair Casey Anderson. "Thanks to technology, we can continue the work of the Planning Board and Montgomery Parks and Planning departments."
There are many ways to participate during the Planning Board meetings in April. Residents can:
Watch the Planning Board meeting live online and on-demand.
Listen live via phone to the Planning Board meeting by calling: 301-495-4708 Password:  87871111
Sign up to testify to provide comment via phone during the Planning Board meeting by filling out the Sign Up to Testify form by 12 noon on the Wednesday before the meeting. You will receive an email with a phone number to call in during a designated time to provide testimony for a specific agenda item. Submitting this form online by the deadline is the only way to testify on meeting items.
Send written testimony to provide comment on Planning Board agenda items by emailing MCP-Chair@mncppc-mc.org, by 12 noon on the Wednesday before the meeting.
If you have questions, leave a message at 301-495-4605 and a staff member in the Planning Board Chair's office will return your call.